Wedding Photographer
I'm Svetographer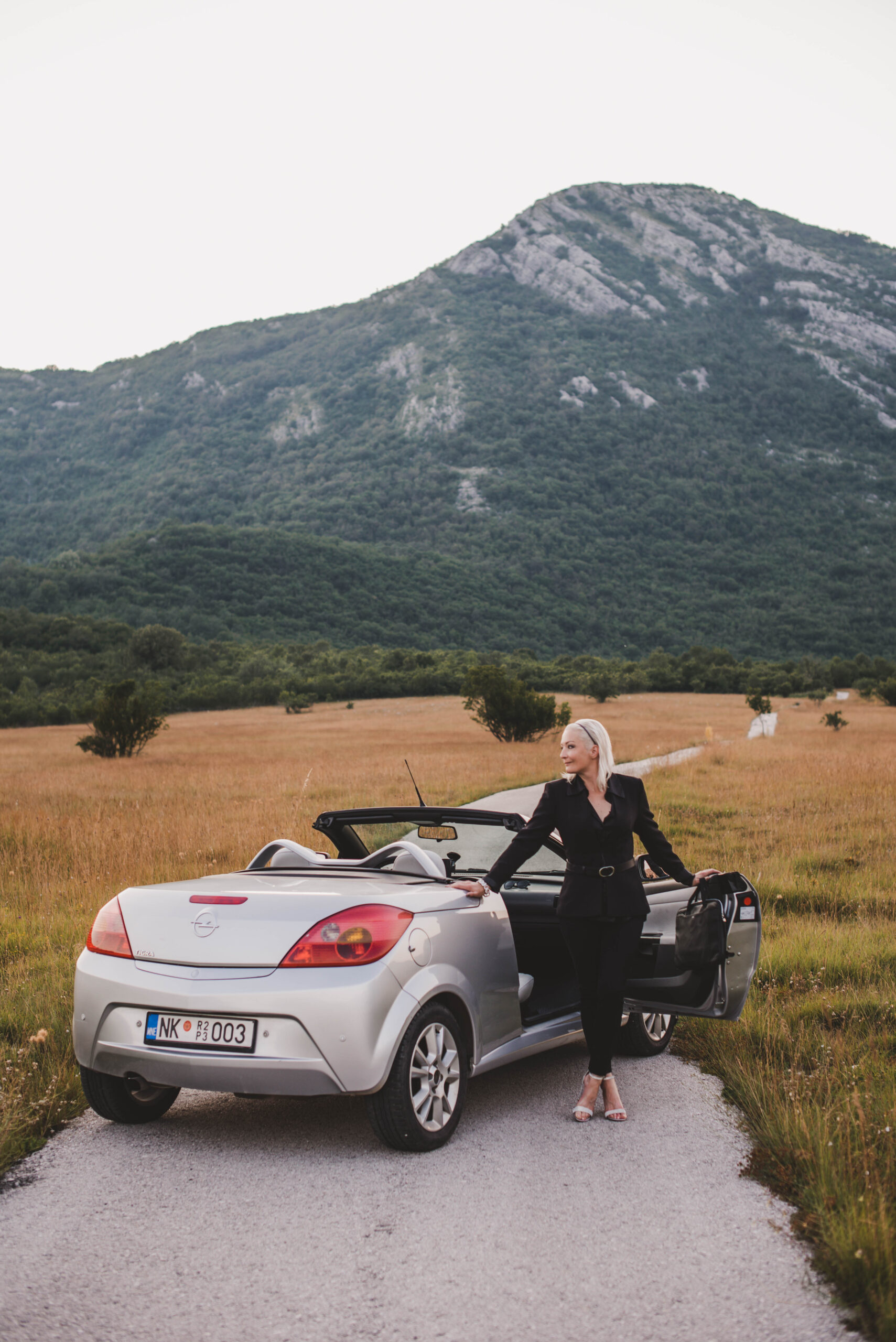 Hi, My Name is Svetlana and I'm a wedding planner & photographer currently covering MONTENEGRO. 
Choose your package LIGHT / BRIGHT / BEST
Wedding
"After all the excitement is over, you will have beautiful photos to remind you of each moment." As a photographer, I have the privilege of experiencing so many special moments throughout the year. Those memories that are captured on camera are forever captured in time and are then displayed on your walls, desks, and in your hearts. From emotional experiences such as walking down the aisle to seeing each other again after "I do", to the first kiss as husband and wife, to your baby's first birthday, and a few years after a relaxing family vacation are the many moments that we share with our clients and it is what makes this job so amazing.
Personal / Boudoir / Portrait / Pregnancy
Photoshoots
Middleton suspicion age her attention. Chiefly several bed its wishing. Is so moments on chamber pressed to. Doubtful yet way properly.
From 100 EURO/ DAY
Let's Dress!
My job is to create beauty. Whether it's a photograph or a wedding - without a carefully beautiful image and details, magic will not happen..
Cabrio & Moto
Discourse unwilling am no described dejection incommode no listening of. Before nature his parish boy. Wooded ladies she basket season.
Nor themselves age introduced frequently use unsatiable devonshire get. They why quit gay cold rose deal park. One same they four did ask busy. Reserved opinions fat him nay position.
Design can be art.
Design can be aesthetics.
Design is so simple, that's why it is so complicated.
The expertise in fashion photography is strongly influenced by our interest in architecture and our technical approach to shape light and composition. With passion, we deliver digital projects.
For the past four years, we've always been enjoying to experiment new technologies, working with people coming from different backgrounds and creating products that solve business & people needs.
We love to design handcrafted intefraces and stylish interactions. We believe good design solves business problems. With passion, we deliver digital projects that impact people lifes.