Wedding Photographer
I'm Svetographer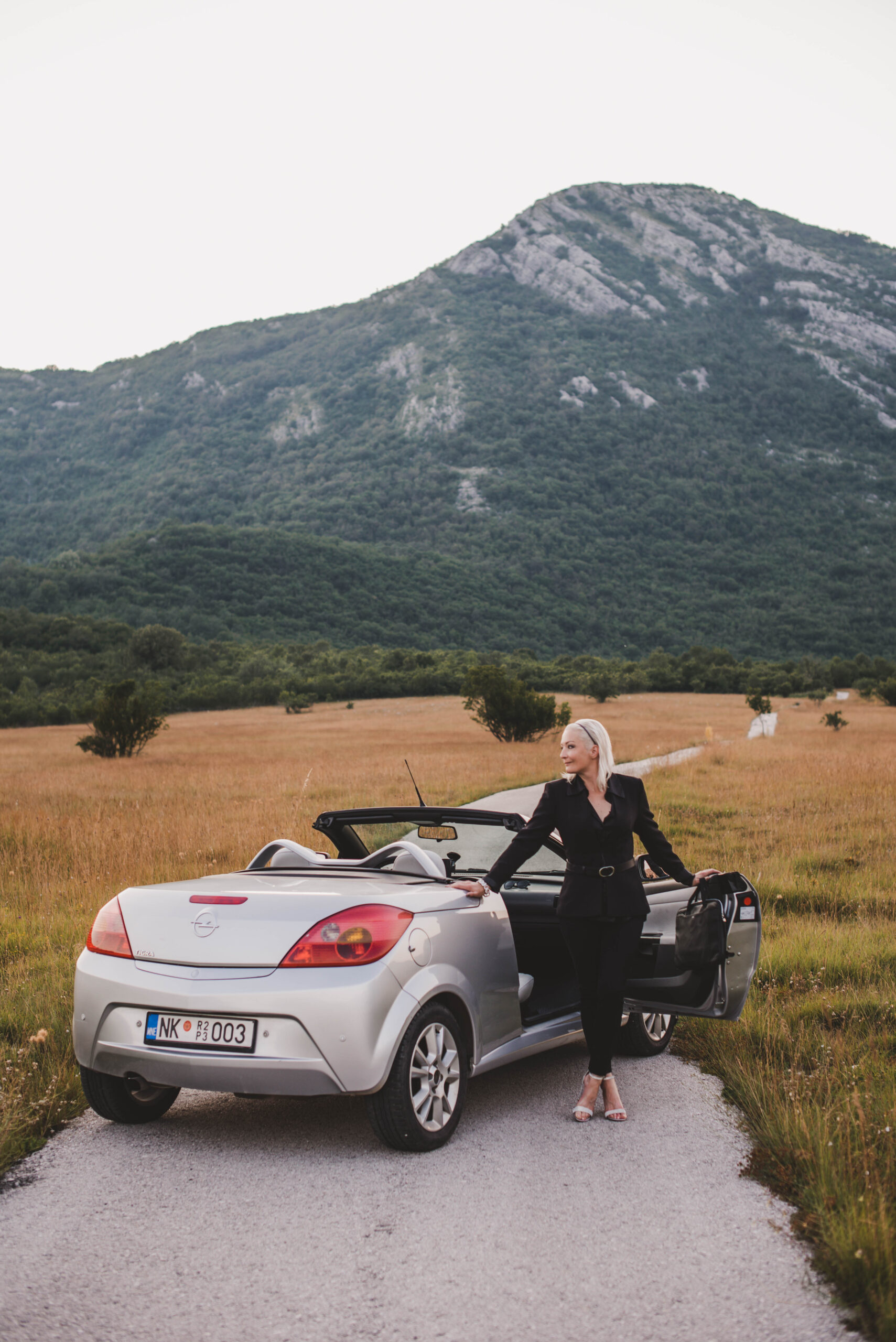 Hi, My Name is Svetlana and I'm a wedding planner & photographer currently covering MONTENEGRO.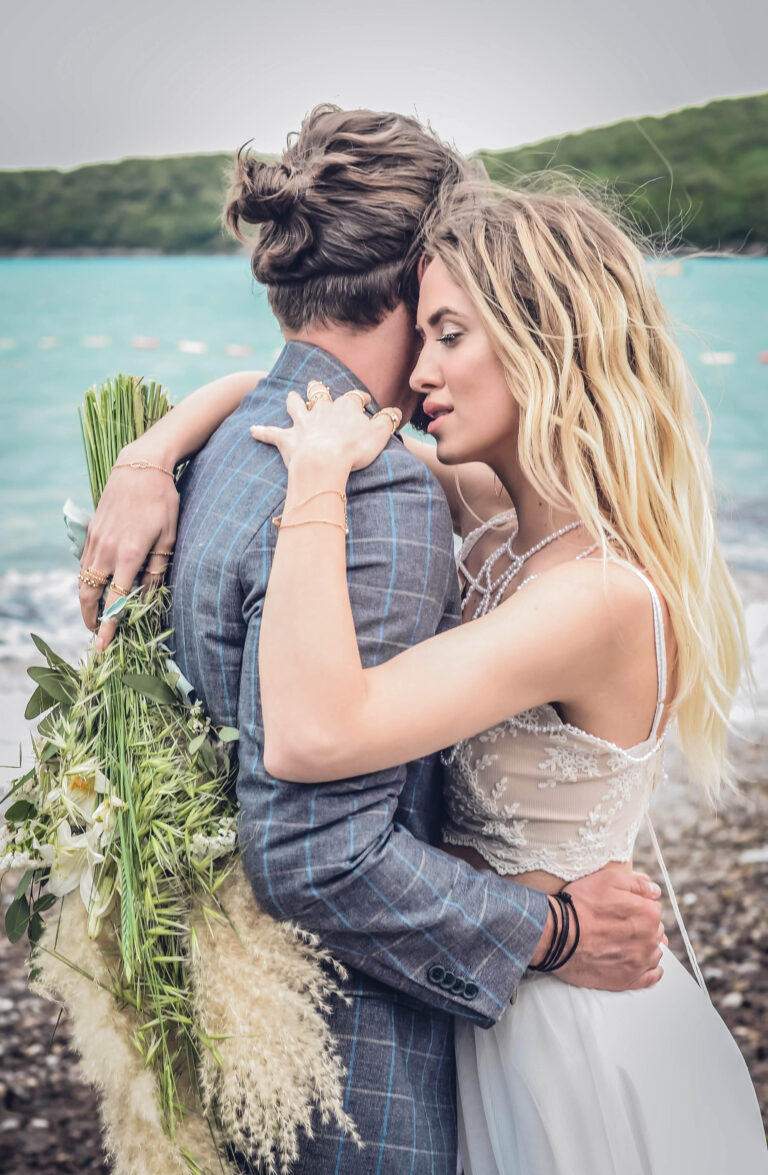 Choose your package LIGHT / BRIGHT / BEST
Wedding
"After all the excitement is over, you will have beautiful photos to remind you of each moment." As a photographer, I have the privilege of experiencing so many special moments throughout the year. Those memories that are captured on camera are forever captured in time and are then displayed on your walls, desks, and in your hearts. From emotional experiences such as walking down the aisle to seeing each other again after "I do", to the first kiss as husband and wife, to your baby's first birthday, and a few years after a relaxing family vacation are the many moments that we share with our clients and it is what makes this job so amazing.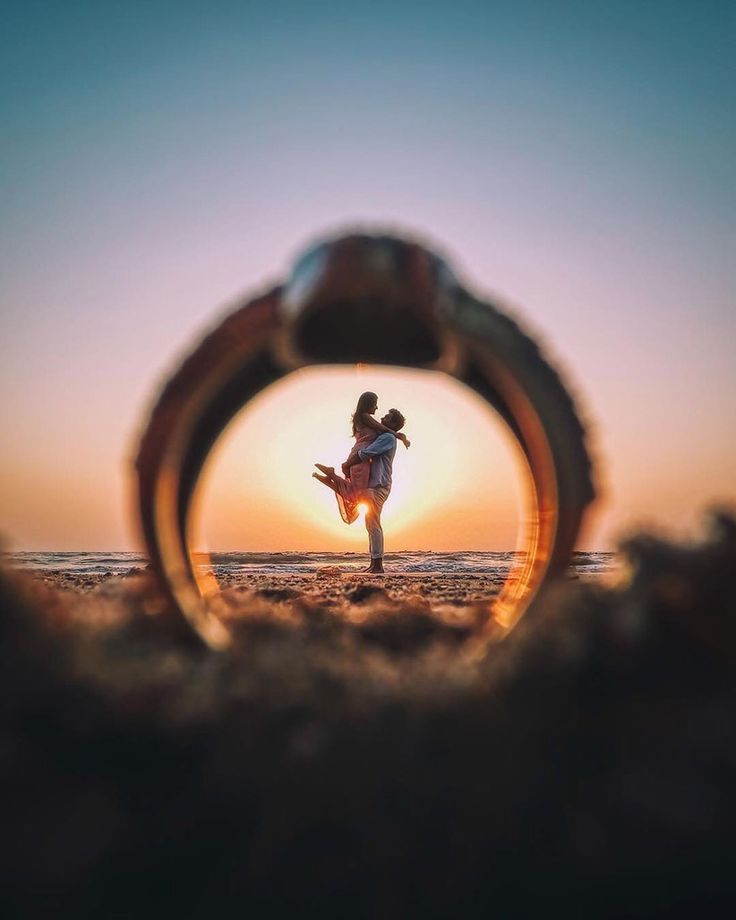 From € 700
Engagement
A marriage proposal will mark the beginning of joint events for your future family. Based on our experience, this day turns out to be more emotional than even a wedding day. After all, if the preparation for the wedding lasts for several months, and the wedding itself lasts 5-6 hours, then the marriage proposal occurs in a very limited period of time, and the preparation, like the proposal itself, turns out to be a pleasant surprise for the girl with fireworks of emotions.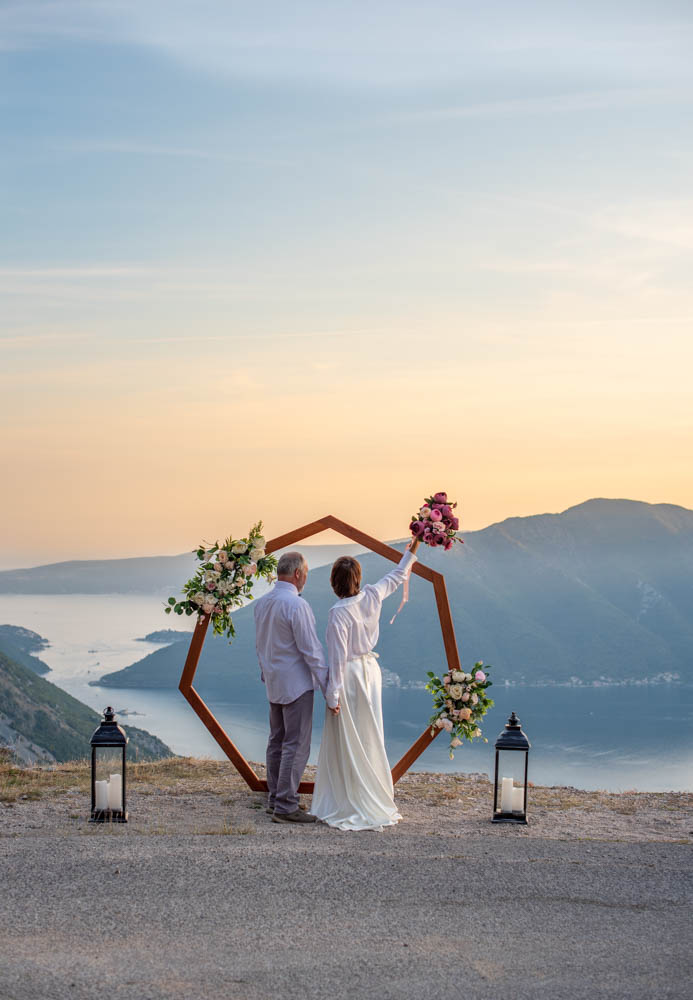 From €1100
Anniversary wedding
An anniversary can be not only larger-scale, but in some ways more touching and romantic than the wedding itself. This will give the couple an unforgettable feeling - not just to remember everything, but also to relive the most exciting moments again.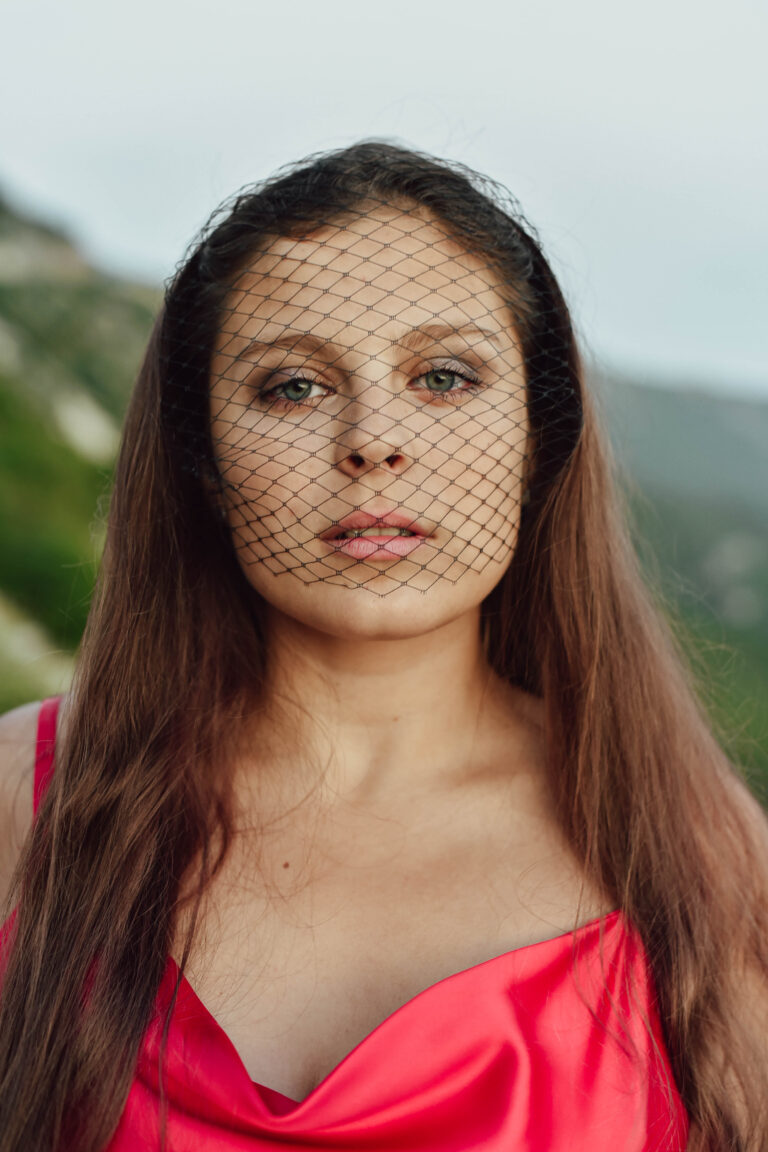 Personal / Boudoir / Portrait / Pregnancy
Photoshoots
You may feel completely out of place at first, but in the long run you may find the photo shoot a very therapeutic experience. There are so many things we are afraid to do, but once we push ourselves and decide to do something new, the best moments in life often happen to us.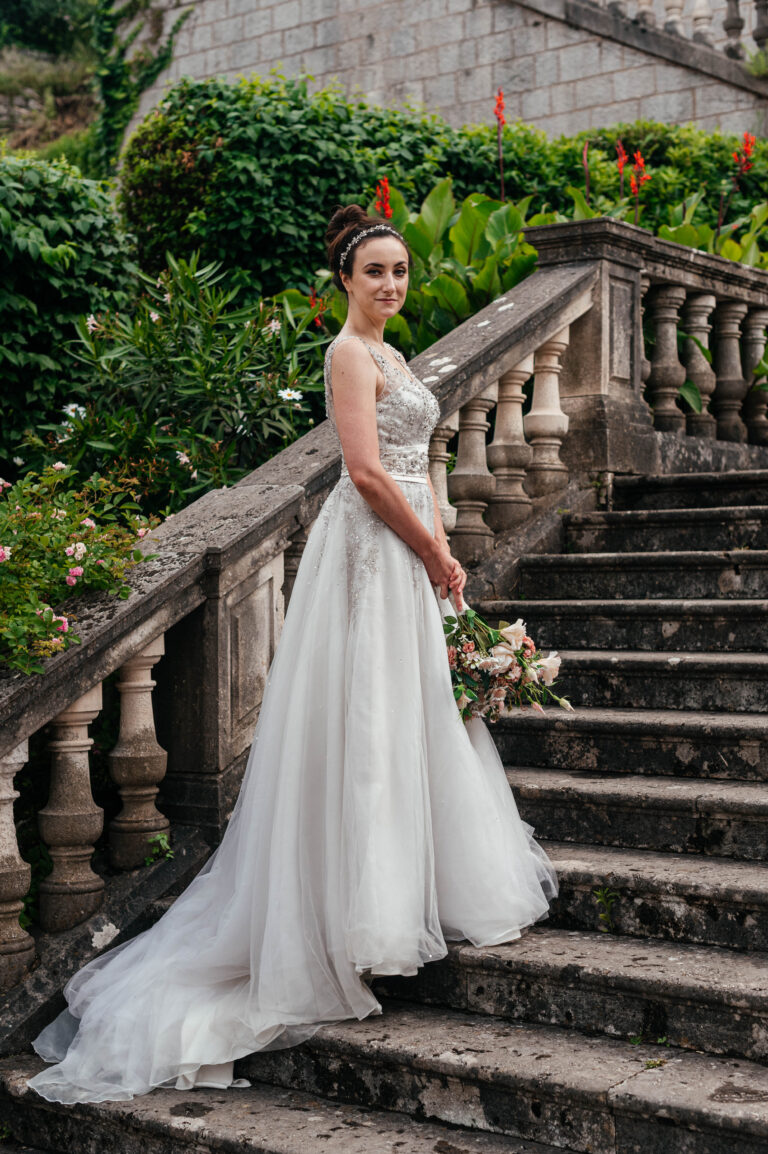 From 100 EURO/ DAY
Let's Dress!
My job is to create beauty. Whether it's a photograph or a wedding - without a carefully beautiful image and details, magic will not happen..
Cabrio & Moto
Convertibles and motorcycles are associated with emotions and feelings. They are a vehicle for those who love to enjoy the moment and feel the wind in their hair. They attract people who value aesthetics and comfort and want to stand out from the crowd. This is not just a technique, it is an object of passion and lust. They add charm and sophistication to the owner's image, making him the center of attention and impressing others.
Today I attended a photo shoot with Svetlana - it was an unforgettable experience! She selected super images and showed how to look as natural and beautiful in photographs as possible. I highly recommend Svetlana if you want to get beautiful photos and feel attractive)
Svetlana helped us fulfill our dream. He will always help and answer any questions. The most important, that she heard us and understood. Svetlana helped us with everything, and to be honest, she did almost everything. She treated us like family, it was very touching and pleasant, and we found an awesome restaurant: with panoramic views of the sea and mountains. And the photos turned out just cool (but, of course, we are also beauties))) So if you decide to marry a lot of positive emotions, we really, really recommend it!
A professional with a capital P. In any conditions, it will create a cool image for you and take a bunch of awesome photos! Looking forward to the next photo shoot!